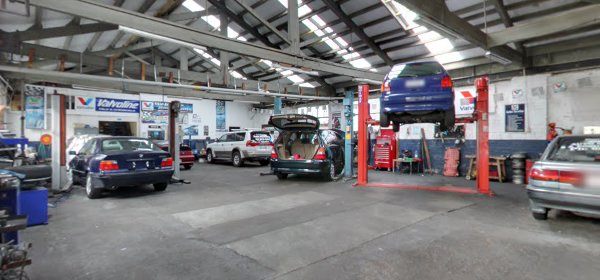 Full Vehicle Servicing on all Makes and Models in Epsom
MTA assured
New Zealand A-Grade Technician
Like us on Facebook & Share our page for 10% discount
Avanti Auto Services is your local one stop workshop for all repairs and full servicing on ALL Makes and Models.
We offer a range of services:
Brake rotors and drums machining
Computerised diagnostic fault testing
Service Options
Call us for current prices - we service ALL makes and models
Replace engine oil & oil filter**
Grease and lube suspension as required
Check and fill transmission and driveline levels
Check and fill brake fluid and power steer levels
Check radiator coolant and radiator cap
Check air filter and battery
Check wiper blades
Top up washer fluid with bars bugs
Check fan belts and hoses
Check operation of all lights
Check tyre pressures and black tyres
LUBE SERVICE included
Check suspension and remove road wheels
Dismantle and inspect brakes for wear
Clean and adjust brakes, reset handbrake
Driveline and CV boot inspection
Rotate tyres if required
Check spark plugs
Check HT leads and fuel filter
Road test to 50kph
Full mechanical repairs
Brake rotors and drums machining
Computerised diagnostic fault testing
Warrant of fitness
New and used tyres
MTA assured
We care about your safety and we pride ourself in our service, honesty and our transparency. We are a family owned and operated business, MTA assured and New Zealand qualified A-Grade Technicians.
FREE brake checks
We are committed to safety. Make sure you are safe by taking advantage of our free brake checks.
10% Discount
Like us on Facebook and Share our Facebook page to receive 10% discount with us.
Courtesy Car
We provide you with a courtesy car, should you need it. Please make sure to let us know.
Free Pick-up Drop-off Dervice
Because we know how difficult it can be, we offer a free pick-up / drop-off service. Just let us know.
Contact Avanti Auto Services